The 2013 Geneva Motor Show has a few great offerings from some of the best in the automotive industry. With the right size wallet, these are the newest street-legal supercars you can own! 
First up! The new Lamborghini Veneno (1 of 3)! Styling doesnt get any crazier, it looks sraight out of Le Mans with those headlights and rear overfenders.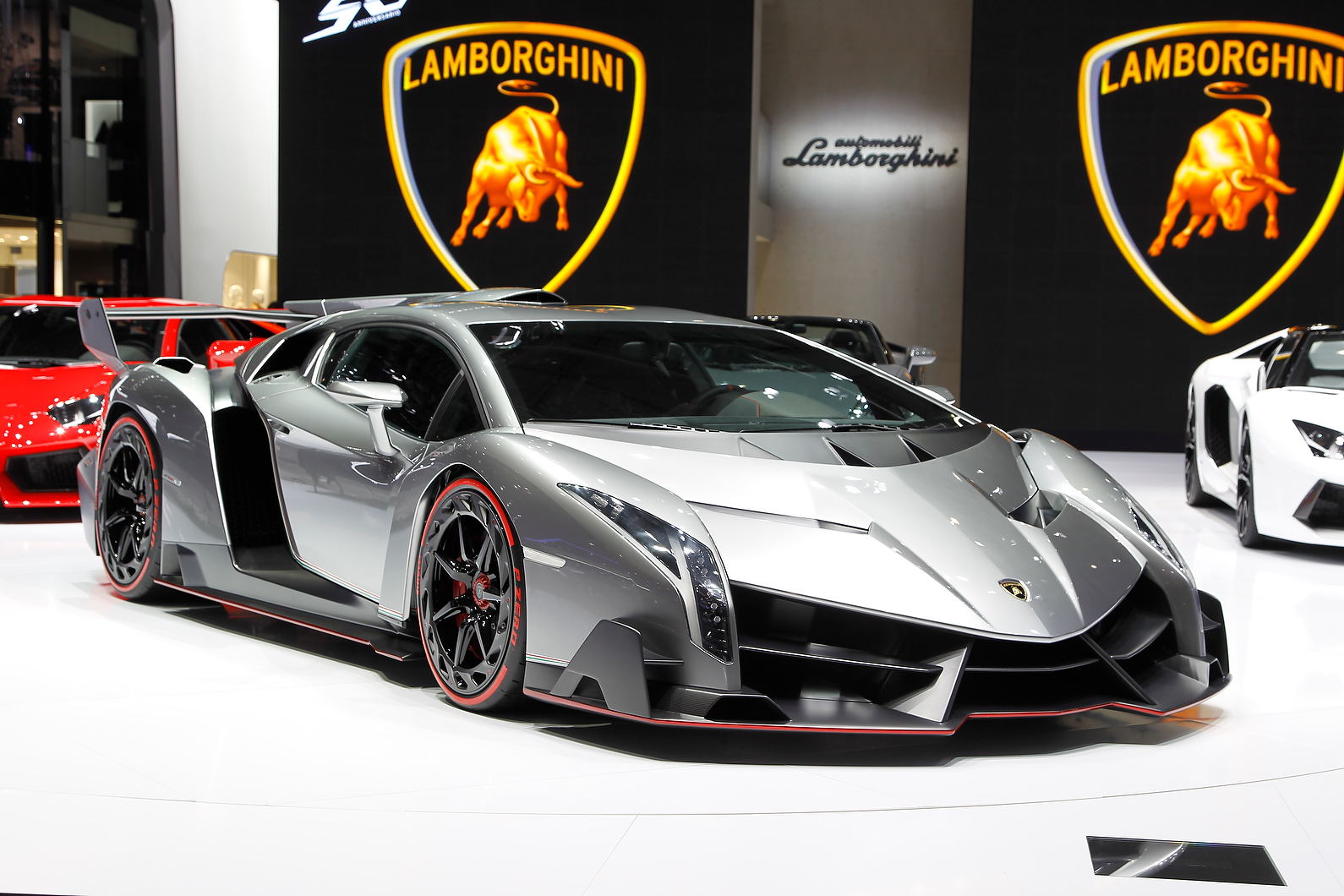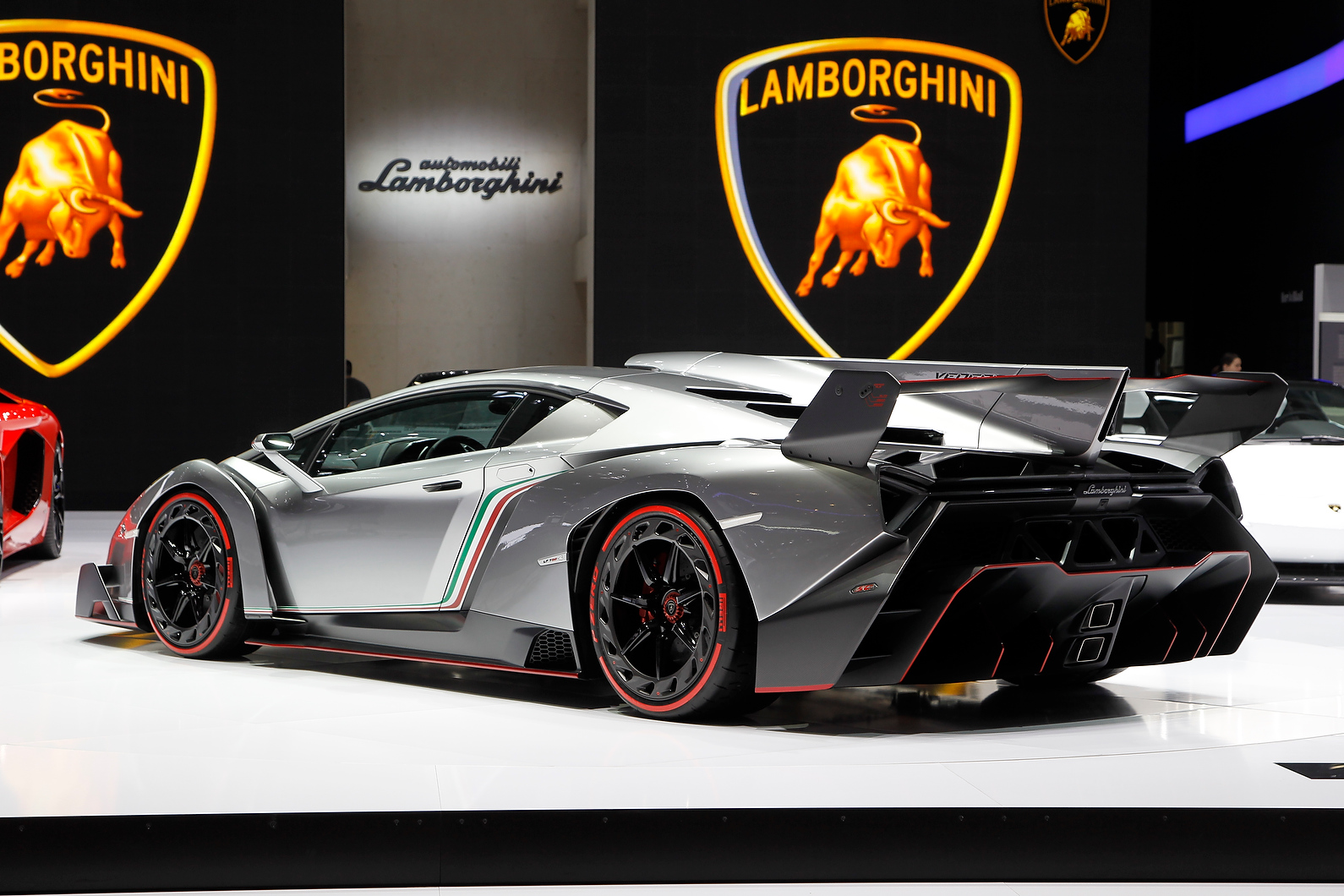 This is the "red version" as made clear by the subtle red paint accents. There is also a "white" and "green" to complete the Italian flag colors.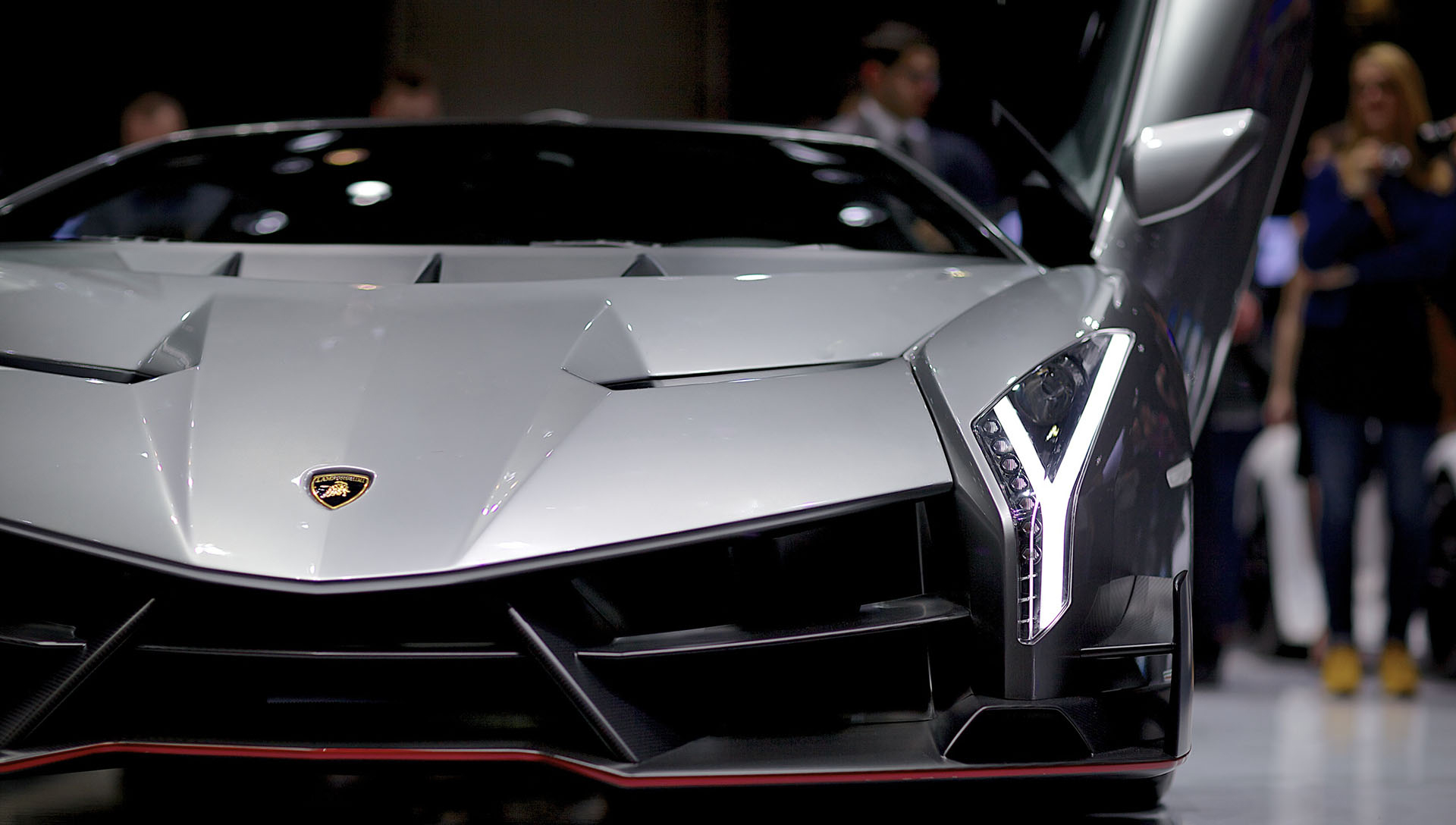 Next up, the new Ferrari "Laferrari"!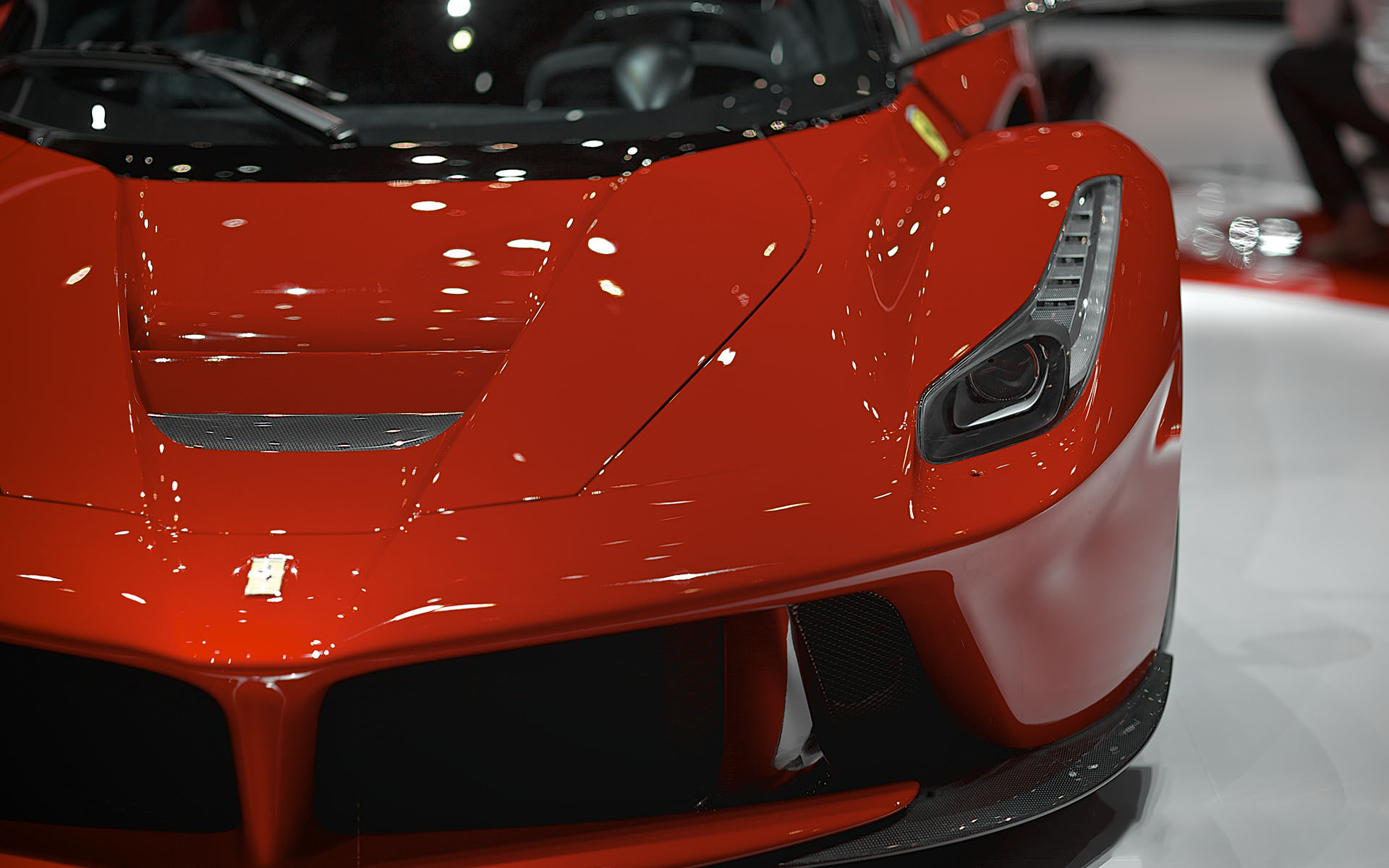 After years of waiting, the successor to the Enzo has finally been released. Ferrari will make 499 of these hybrid supercars which feature both a 6.3L V12 and a HY-KERS electric engine. The petrol powerplant produces 789hp while the KERS unit adds 163hp to thrust this beast forward.
Feast your eyes (and ears) on their promotional video:
Personally, the red paint on this model does not allow the beautiful lines and shapes to stand out enough, a white color would do that wonderfully.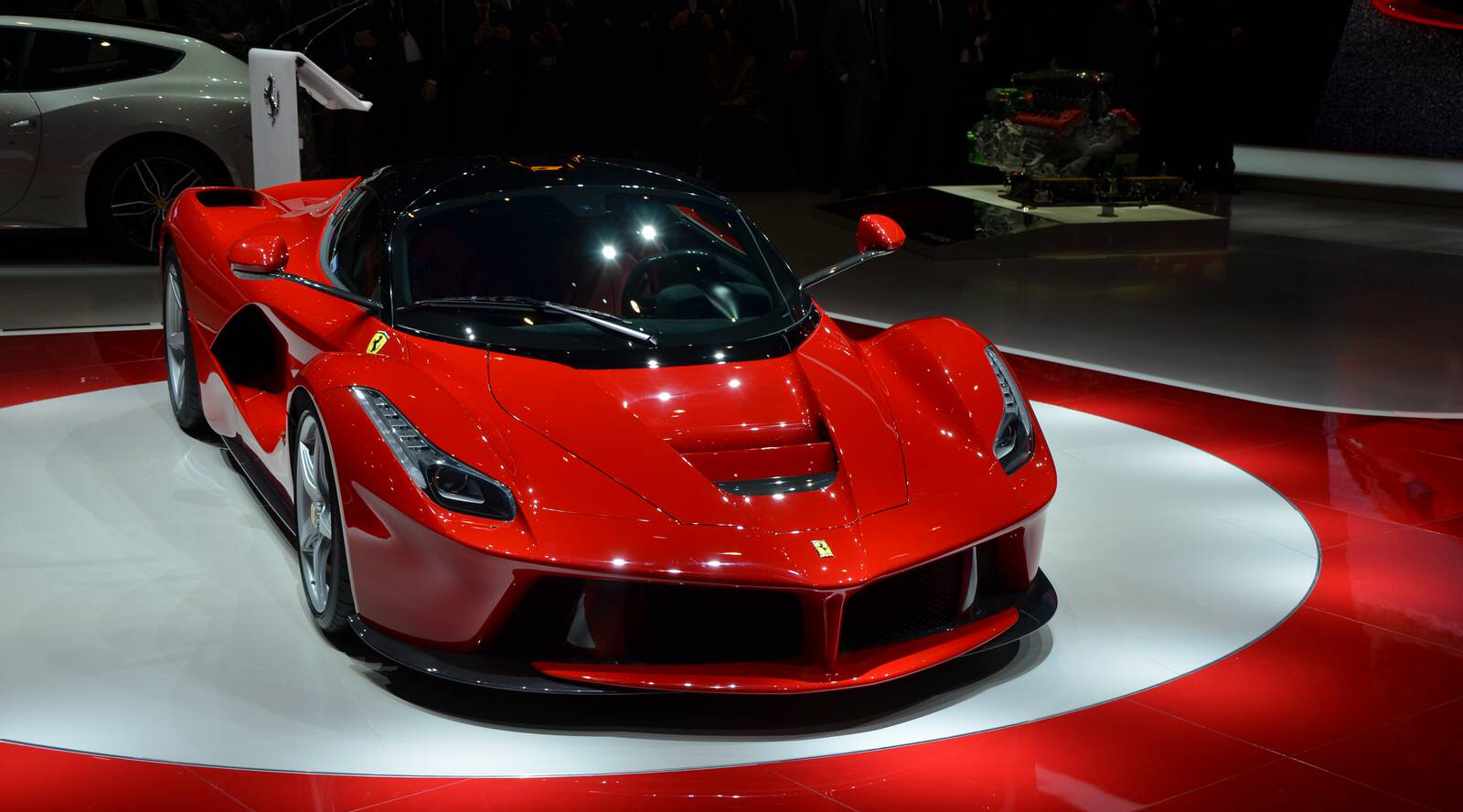 The side mirrors and headlights are works of art. I am really interested to see what aerodynamic uses the free-floating front spoiler has. There is, however, one detail that puzzles me: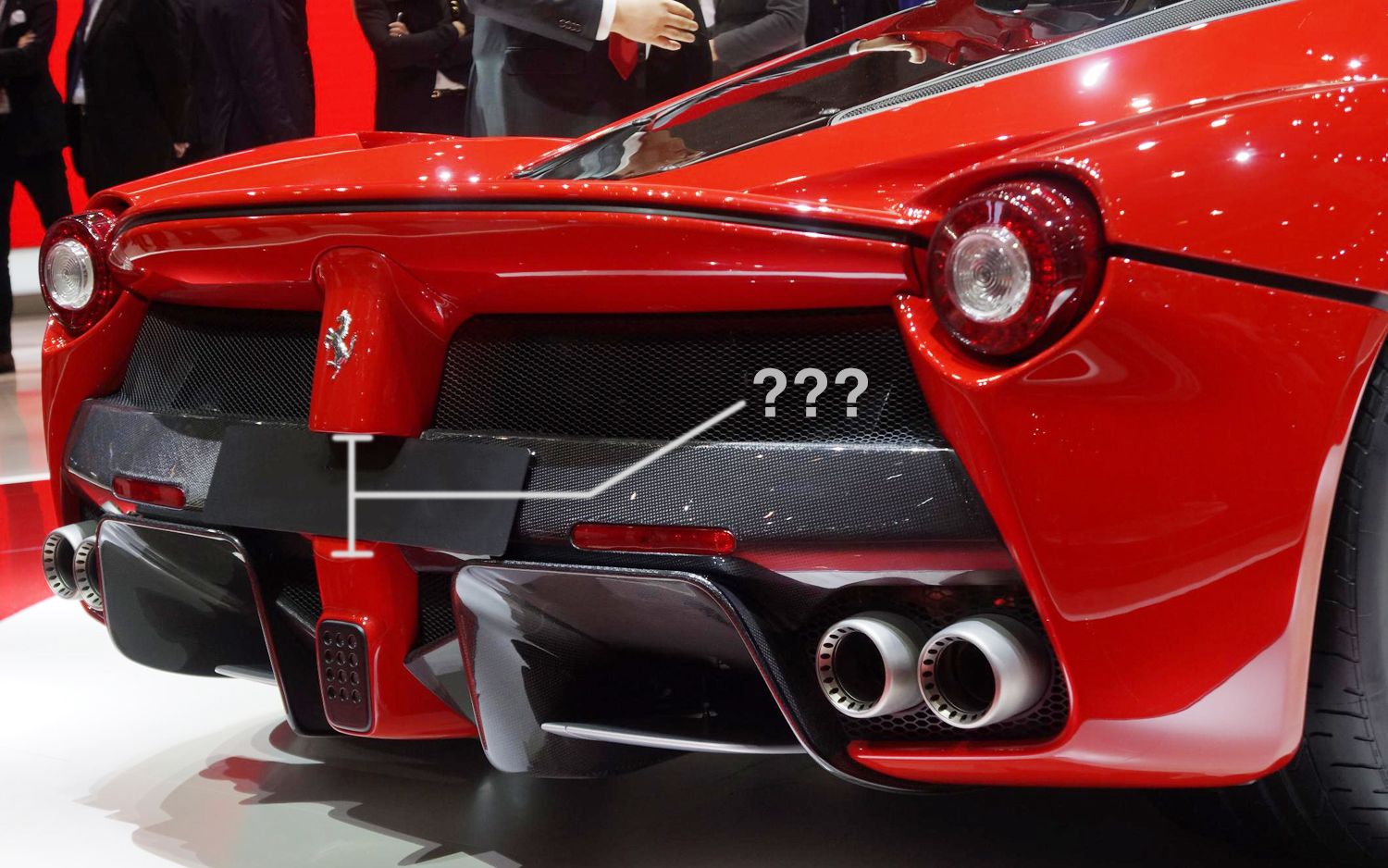 The center pillar in the rear of the car has been unnecessarily cut to fit the licence plate. What were the designers thinking? 
Overall, Geneva proved to be a great location for some big names in the automotive industry to show off their newest creations. I am looking forward to seeing these cars in action over the next year!
Pictures modified from http://www.egarage.com, http://www.autocar.co.uk, http://www.gtspirit.com/ and http://www.speedhunters.com/