Back with more Updates on the Volga! She is really turning into quite the looker now. The most important part, cutting of the roof and the beautiful interior give this convertible converted lowrider charm and class!!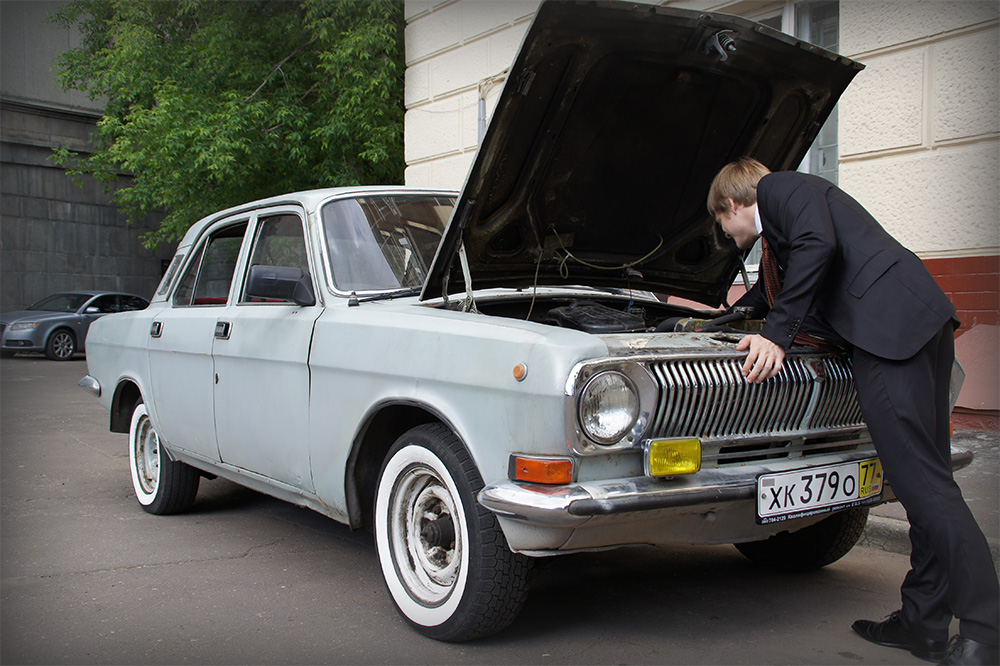 As you can see, we have completed the interior, finished in red velour, which perfectly matches the red carpet. Starting with the back, now the whole car got the same treatment.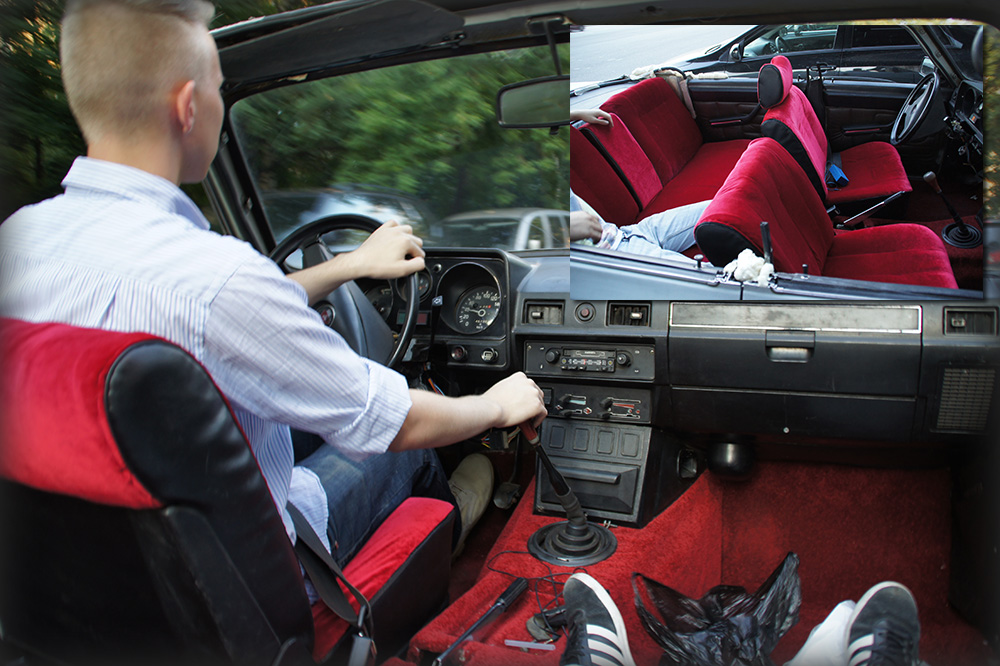 But now for the main event:
If you start to feel like your regular ride just doesn't cut it, this is how you cut the roof off and usher into the new light.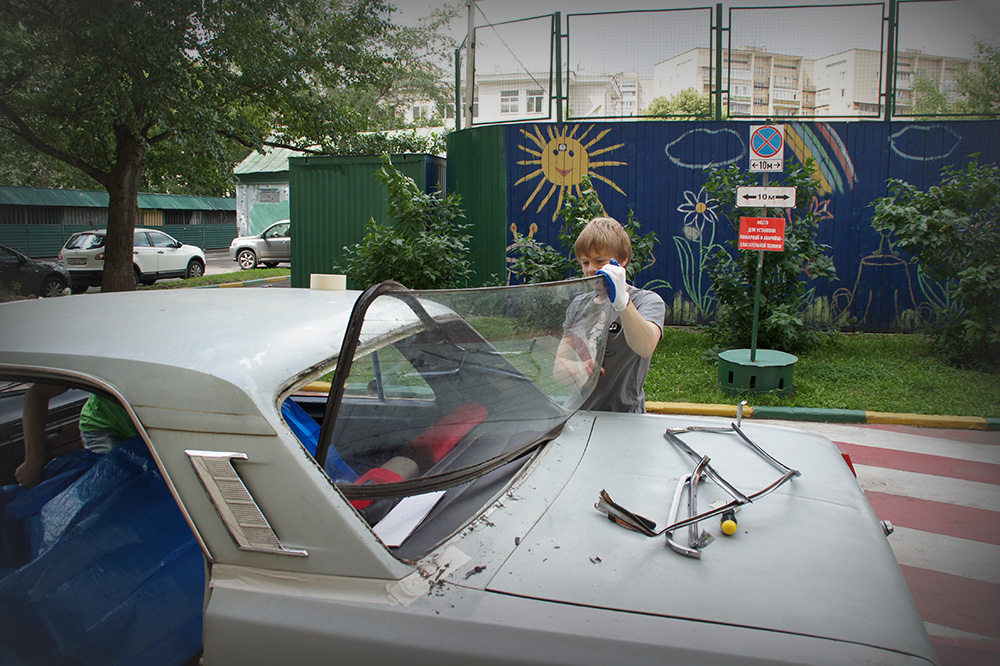 First was to remove the rear window, which with a rough hand was quite easy.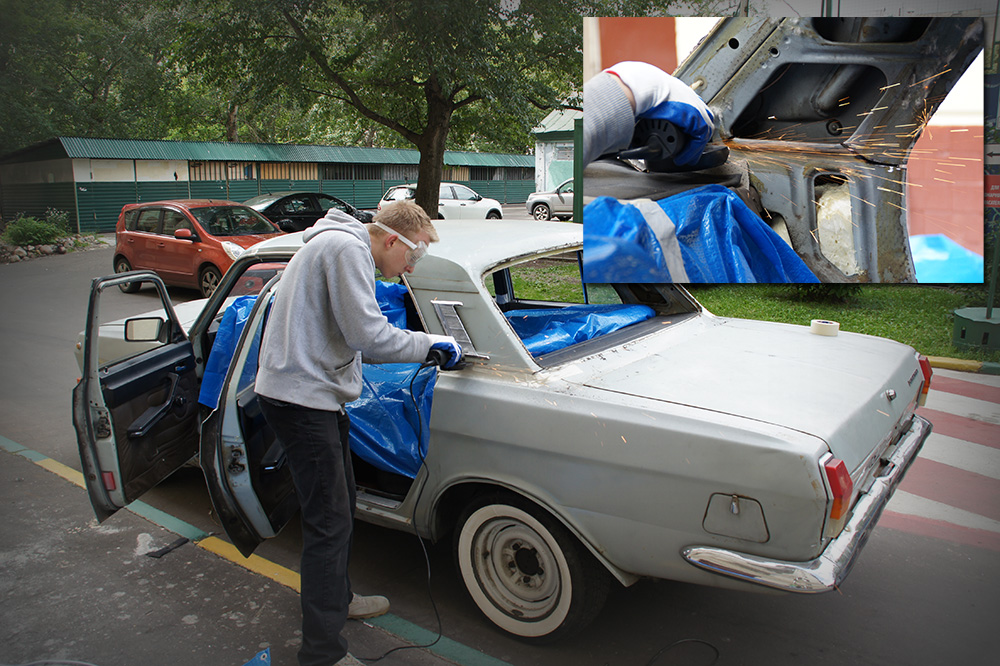 Next we used a 10 dollar saw (it was 1/3 of the regular price of saws because it was for left handed people – we didn't care since we didn't even know how to use it in the first place) and 3 blades. After 3 days of cutting, getting yelled at and forced to stop because of the noise near our house and cutting again the next day, we finished.
We noticed as we cut the last central pillar that the entire car shifted, but we have since driven it numerous times without any problems (we like to live on the edge). So we kicked the roof off and said goodbye to driving the car in the rain. A healthy side-effect of this process was shedding the weight from the car, its now super-superleggera.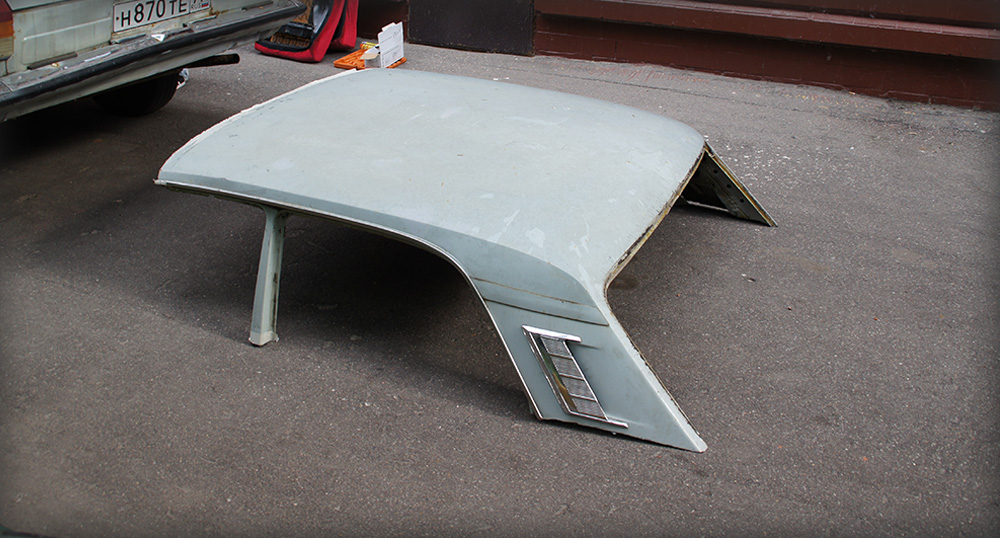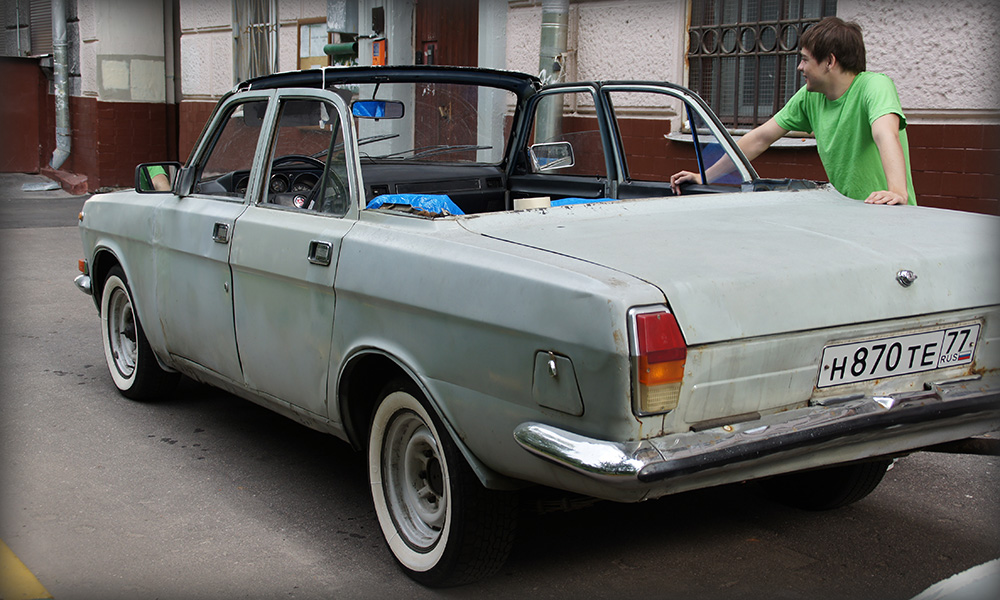 For a day we still had the top parts of the doors, but that didn't stop us from going on a joy ride to test out and feel the new ride!

And of course, we had to stop by the drivethrough!!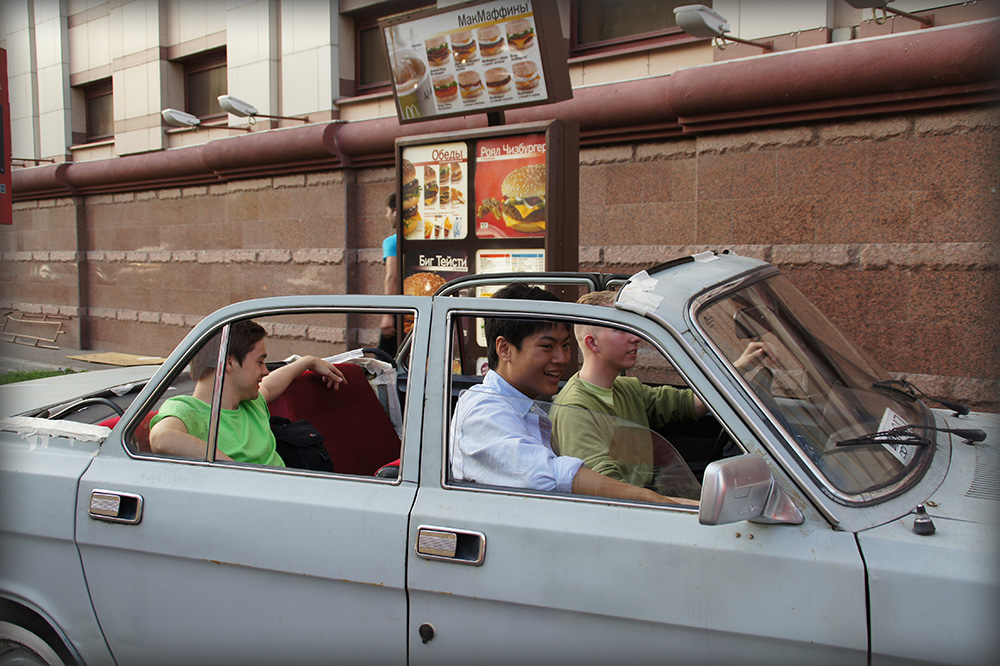 We also got a new addition to the car, a grumpycat papercraft who guards the car when we leave it overnight!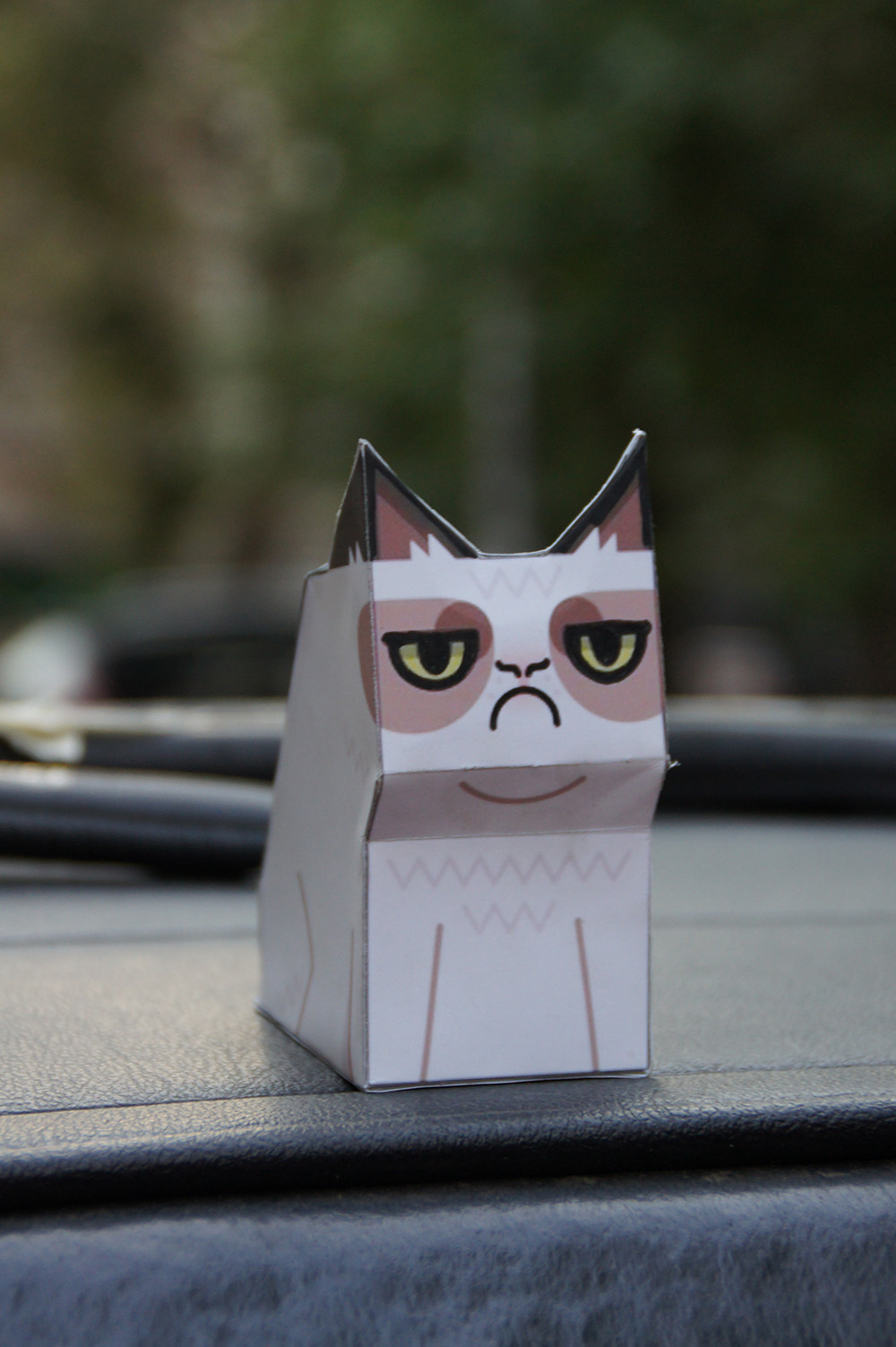 The original radio had a cassette player, for a while we had a cassette to auxiliary cable adapter, but at some point the rubber band that spins the cassette broke, followed by the frying of the entire system when we tried to fix it. So we opted for a newer solution and bought a cheap JVC radio. We still have to upgrade the speakers for the whole thing to produce the sweet sounds we want (after all, this is Stereostance).
Driving around sure is fun, the attention you get is immense, with 20-30 people per hour beeping at us, giving a thumbs up or filming/taking pictures. And the best part is that, so far, the police has shown no interest in stopping us.